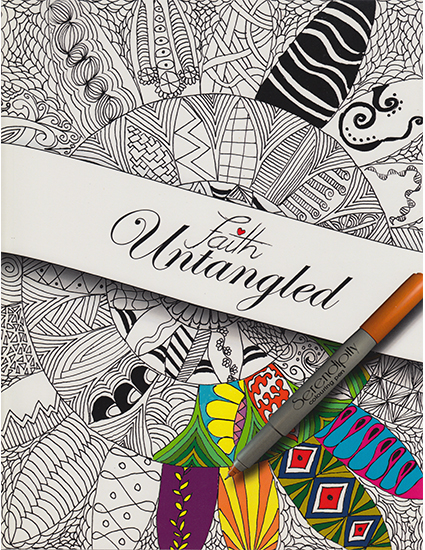 154 Pages
Includes:
14 Essays, 39 Colouring Pages, and More.
Faith Untangled is a book of beautiful line art for you to colour and enjoy. These wonder filled drawings are interspersed with inspirational writings. This is not just a book, but a gift of love. 75% of the profits of this book will go to support the work of Tumaini Children's Home in Kenya.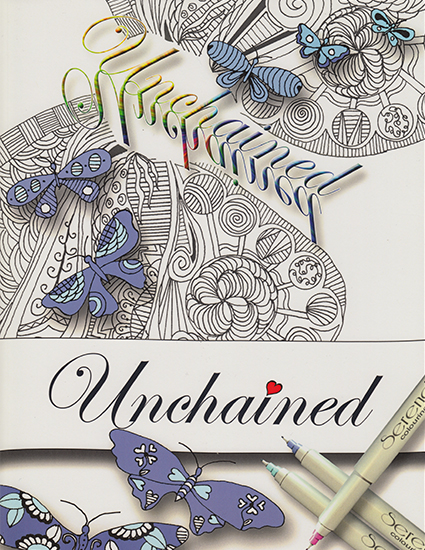 206 Pages
includes  30 Essays,  31 Colouring Pages and More
"Unchained" offers a unique blend of art and inspiration. Faith encourages us to live a life of freedom by living more fully in the moment, diving deeper into the things that bring us joy and keeping our eyes on the one who is the author of freedom.
"Unchained"is not just a book, it is not just a colouring book. It is a spiritual experience – inviting you into a freedom that Christ promises.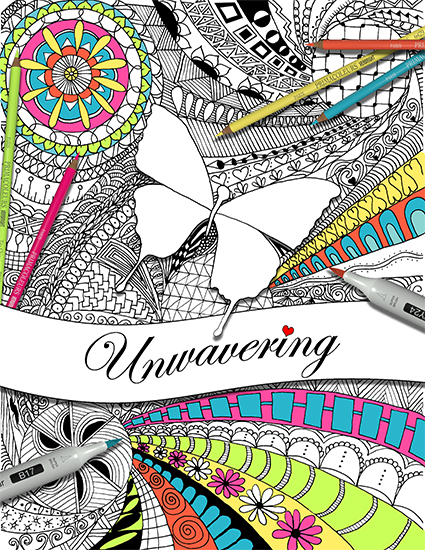 233 Pages. 
Includes 32 Essays, 32 Colouring Pages and More.
Are you endlessly sprinting from one day to the next? Do you feel like your life only consists of pushing, pulling and running on the treadmill of life?In this world of crazy chaos, Faith invites us to push the pause button, take in deep breaths of fresh air and draw in the goodness of God. In Unwavering we will discover the many facets of God's character and how they relate to us.
Get Faith's Books On Amazon
Click Below To Select Your Region